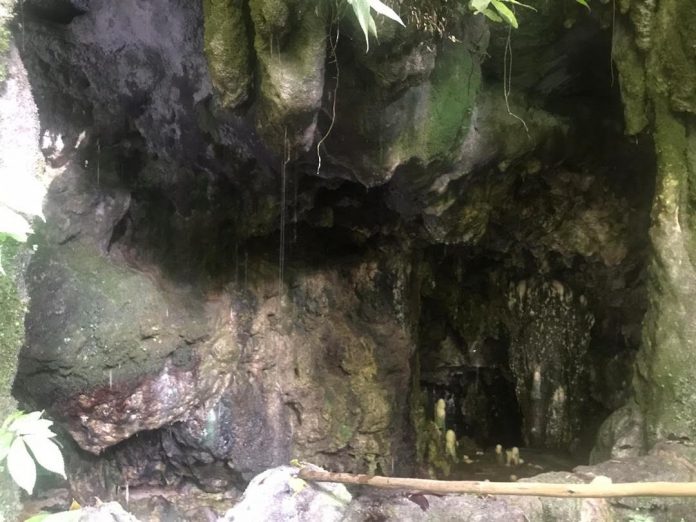 The development of tourism has been regarded as a panacea for the economic malaise of many of the less developed countries with a narrow resource base, and serious balance of payment problem. It is not surprising that tourism seems to be an attractive proposition in attracting much needed foreign exchange. True tourism has stimulated employment and investment, modified land use and economic structure and made a positive contribution to the balance of payment in the developing countries.
Between the 17th century and 18th century, some educational purposes travels took place in what was called "Grand tour". This was mainly done by the noble families. In 1850, the wells Fargo company formed the American Express Company which issued the first travelers checks. In 1891, it began selling tickets on behalf of the company and arranging tours and still issue travelers checks to date.
In East Africa, the history of tourism especially in the pre-colonial era included; hunting, fishing, storytelling, social drinking as common activities among Banyoro, Batoro and Baganda in the dry seasons.
The major tourism activities in Uganda have been expanding over the years. Many new activities have come up such as; eco-tourism, bird watching, white water rafting, mountaineering, motor biking, trekking, natural and safari walks, gorilla and chimpanzee tracking, sport fishing, camel rides, horse rides, boat rides and the newly agro tourism, in addition to the general game viewing of the big five that is; Elephant, Buffalo, Lion, Leopard and Rhino which is now presumed exciting in Uganda.
His Excellency Yoweri Kaguta Museveni highlighted that, "foreign investment in Uganda has been governed by a scattered set of laws and regulations, laws with many codes. We have recognized the need for the consolidation of these laws into one code. Government is determined to improve the economy; we are committed to improving and streamlining the bureaucratic procedure in order to make Uganda competitive as an investment location for investors. The government of Uganda will also work on improving to support private investment'
In case tourism development is to be realized, there is need for promotion and proper planning. To coordinate tourism promotional and planning activities and to form a frame work for the private sector, operational decisions, many countries develop a tourism sector plan, usually as a part of a broader strategy of the economic and social development.
Public utilities inform of accommodation, electricity and sewage disposal, which are needed to support the facilities and activities supporting tourism.
The major factors responsible for attracting tourists to a destination are the attractions and these are referred to as "push factor". Attractions of a destination constitute the most powerful component of the supply side of tourism. A destination potential for tourism is highly dependent on its attractiveness, accessibility and the level of infrastructural development.
Suitable detailed planning and development of attractions are essential for the success of tourism. Tourism therefore, needs to be planned to both maximize potential benefits and minimize negative impacts such as congestion.
The need for tourism development
All destination places for travel may have some similar characteristics but it's because of each one's uniqueness that people travel to it. Places are different; they have different geographic position, settings and societies. For instance each of the 10 national parks in Uganda offers a unique attraction and some have wildlife that is not found in other parks. A very live example is the gorillas that can only be found in Bwindi Impenetrable and Mgahinga Gorilla National Parks. Zebras found in Lake Mburo and Kidepo Valley, Giraffes found in Kidepo Valley, Murchison Falls, and Lake Mburo, Chimpanzees found in Kibale Forest, Queen Elizabeth and Murchison Falls. The Rhinos only founf at Ziwa Rhino sanctuary and the Uganda Wildlife Education Centre.
Most popular activities for eco tourists are; trekking usually done in the forests, hiking mostly the mountains, bird watching, nature photography, wild life safaris, camping, mountaineering, fishing, river rafting and botany study. Many tourists come from urban or sub urban settings. They may feel the need to get back in touch with nature. Others feel bored with their routine and wish for the challenge and excitement to be found in untamed environment. This implies that tourists will look for new unexploited environment that are potential for tourism.
As a strategy for tourism development, government should ensure proper and standardized measures of conservation, preservation, protection and presentation of the national cultural heritage. There is need to exploit tourism potentials that exist in the country. Some of the attractions in Uganda are either under exploited or not known to many people both locally and internationally. Take an example of the Aruu falls in Pader district in the northern part of the country, not many people are aware of them and yet they are one of the most beautiful natural attraction in the form of falls that the country has on display.