Travel to Uganda seems incomplete without a visit to Jinja. Visit Jinja the town in the eastern part of Uganda, which is about 80Kms from Kampala the capital city of Uganda. Jinja is dubbed the adventure capital of Uganda and it is the go to place in case you wish to engage in adventure tourism activities in Uganda which include; Bungee Jumping, White Water Rafting, Tubing, Quad Biking, and Boat rides.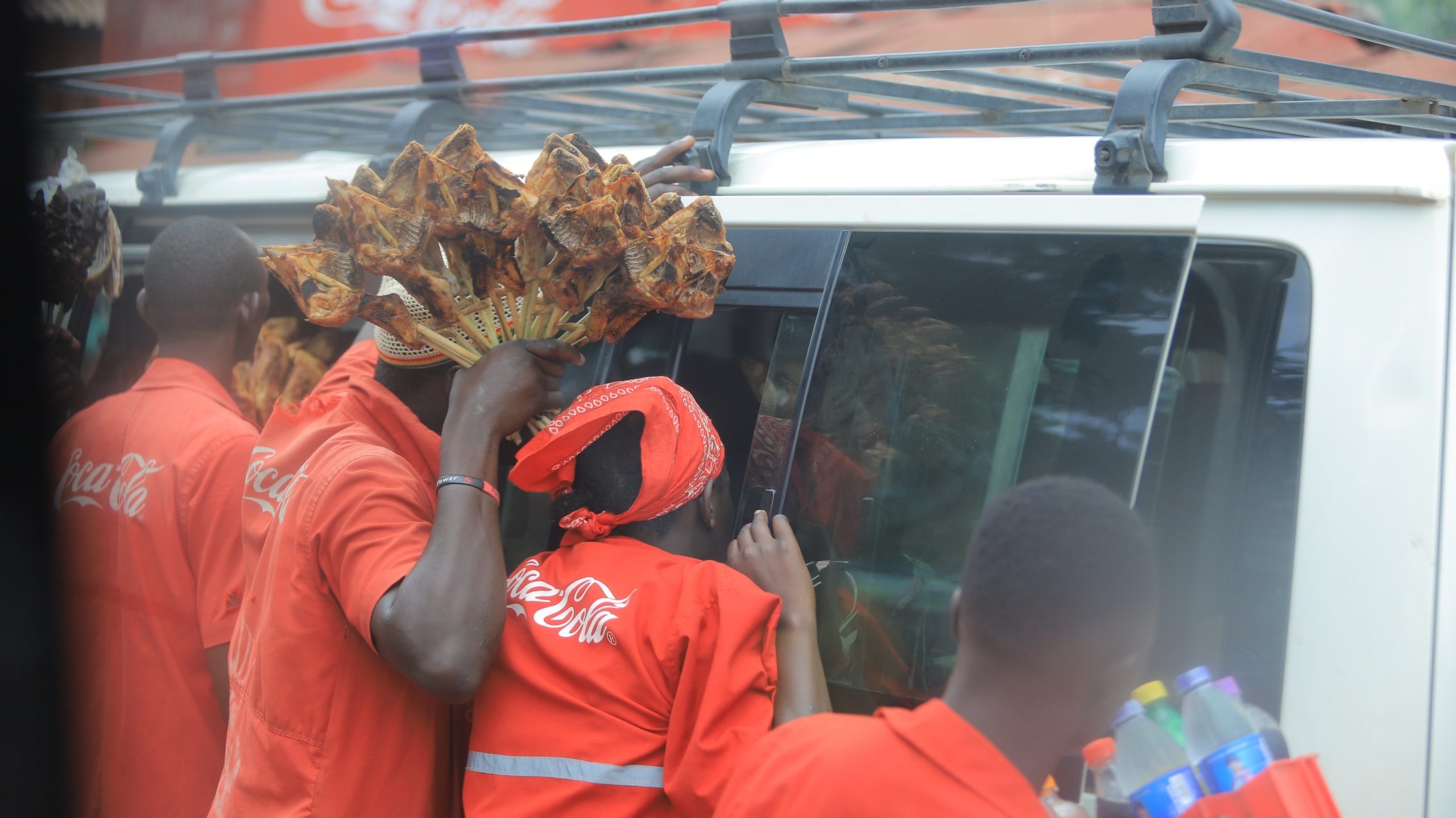 On your way to Jinja, you have a luxury of stopping either at Najjembe or Namawojjolo for a taste of some roadside chicken as well as roasted plantain. These are prepared fresh from the charcoal stove locally called "sigiri" as you head towards the adventure capital. There have been rave reviews about this chicken that is delicious.
You can choose to have a stop at Mabira forest on your way. You can have a nature walk here, or do some birding and improve on your birds count of the country. Some people have engaged in Zip-lining at Mabira before proceeding to Jinja. From Kampala to Mabira forest can take about 1 to 2 hours' drive depending on the traffic and time of the day.
Finally when you get to Jinja, you enter one of the towns that have kept their colonial status and planning. Not much congestion and streets appear very well planned. You have the chance to cross the new bridge that was constructed heading towards Jinja town. Do not leave Jinja without visiting the source of the Nile – where the Nile, which is the longest River in Africa starts its journey to Europe.