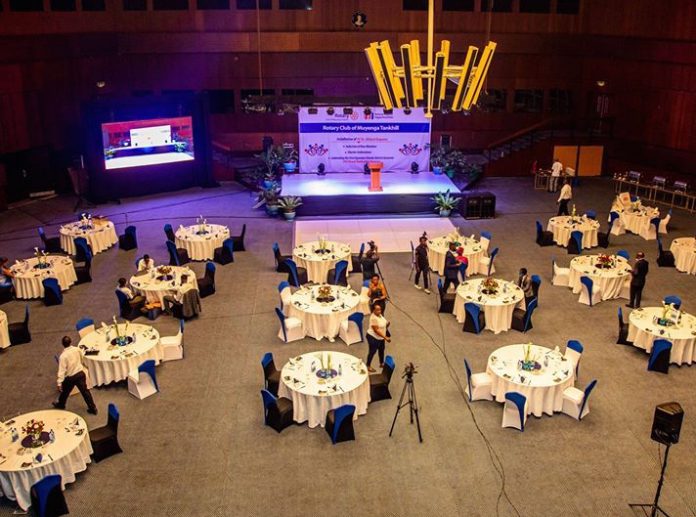 Uganda has been listed among the top ten most popular places for organising and guesting global events and conferences in Africa following the statistics report compiled by The international congress and convention association (ICCA) in 2019.
This has come off as some good news as tourism is gearing to restart after its closure for about three months ago due to the outbreak of the contagious respiratory system wrenching bug the COVID19 which has globally claimed thousands and thousands of people's lives and economies and different activities have been put to halt.
This is not the first time Uganda has been given a notch internationally, over the years it has been named among the top tourist destinations in the world by various credible media and content organisations for example CNN, New York Times Magazine, Africa Travel magazine and so forth. However, this recognition is more pronounced since Uganda is an infant destination when it comes to conference and event organisation. A few people and stakeholders have ventured into the conference and event organisation world. It is normally taken as the other service after the accommodation and lodging service. The ranking has caught many people by surprise when it was mentioned on the different social media plat forms of the Uganda Tourism Board.
This is what the post on Facebook read on their Visit Uganda page
"Uganda has been ranked the sixth most popular destination in Africa for hosting international conferences and events in the 2019 statistics report released by the International Congress and Convention Association (ICCA). ICCA represents the world's leading association for global meetings, conferences, and events industry.
The rank is a four-point advancement from the 2018 report where Uganda ranked 10th. Uganda has over the last 5 years ranked consistently in the top 10 African destinations for hosting international conferences and events. The rankings are based on the number of association meetings taking place regularly, rotating between at least three different countries and with 50 participants."