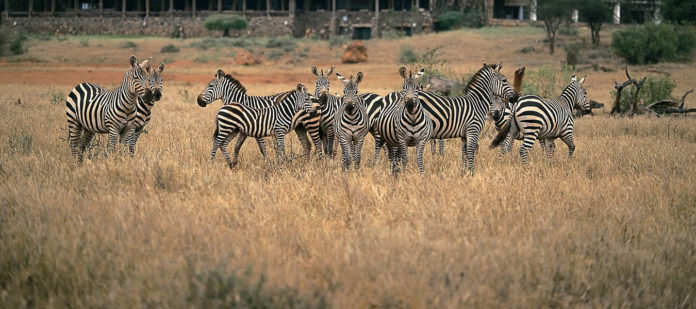 Tourism in Uganda is one of the most promising sectors. It is the biggest foreign exchange earner in the country as it was labelled the income cog of Uganda by the finance minister during the budget reading of 2018/19 in June this year.
Uganda is one of the most endowed countries with natural biodiversity in the world but it receives less tourists than what it expect. As last year 3017 it only received about one million tourists which is lesser than what is expected from a country dubbed as the pearl of Africa.
With the campaign to promote Uganda as a tourism destination, the government of Uganda has commissioned to hire three public relations foreign firms from China, gulf and India in a bid to attract more tourists into the pearl of Africa says tourism minister prof. Ephraim Kamuntu.
These firms will work hand in hand with the Uganda Tourism Board a parastal responsible for marketing Uganda as a tourism destination. They will come up with new strategies and guidelines to make Uganda a mainstay in the tourism world.