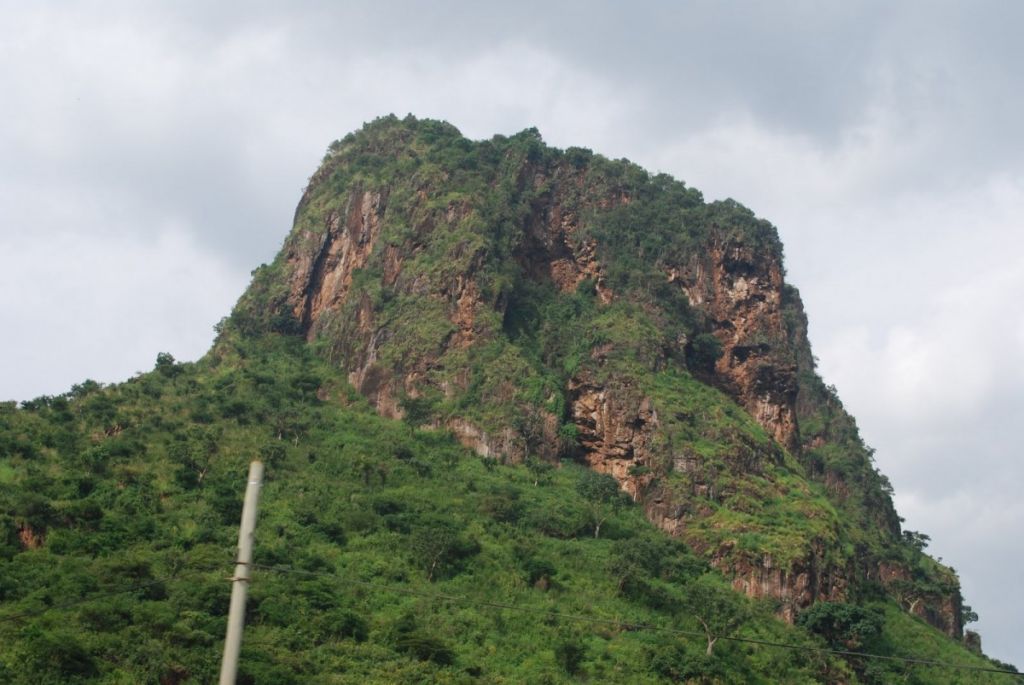 The government initiative to boast domestic tourism in the country the Tulambule campaign was taken to Eastern region to visit and explore the various tourism destinations and potentials. The Tulambule campaign is spearheaded by the minister of tourism Honourable Godfrey Kiwanda.
The campaign was taken to eastern Uganda this week where the team has visited the Tororo Rocks where the Tulambule campaign came up with an idea of setting up cable cars so that tourism can have a clear aerial view of the magnificent rocks and this will boast tourism in the eastern region.
The other attractions and tourism potential visited is Mt. elgon national park one of the most exciting places to visit in Uganda. Mt. Elgon has lots of unique bio diversity to offer to its visits like the calderas species that are niche to the place.
The great sceneries it exhibits at the top which is spiced up by the Arabica coffee that is grown on its slopes. This mountain also has different animals and 300 bird species that are worth to encounter. Mountain climbing is the main tourism activity that takes place on this amazing tourism features as hundreds of tourist trek to its peaks throughout the year.
Within the Mountain Elgon region, there is remarkable waterfall in Sipi. The falls is so magical by the sight of the eyes and it is also a great place to take photos.