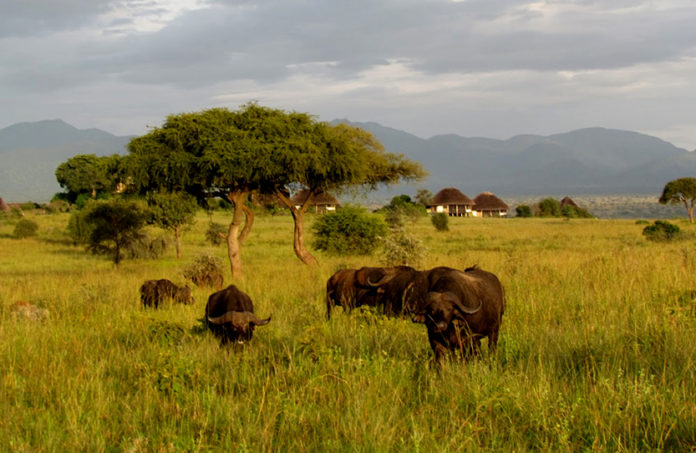 The ministry of information, communication technology and national guidance is in contention to solicit for funds worth shs68bn to internet and other telecommunication networks in the various tourism sites.
Tourism being a cog to Uganda's economy, there has to be some development projects that have to be taken into account to lure more tourists in the country.
Today the globe, technology is taking tolls in almost in every aspect of live thus the tours and travel industry has to move with the latest trend that is the internet.
Internet has become a means of communication since all the social media used by people to connect with their beloved ones and partners.
It is also used to capture and share experience that they encounter on Uganda safari. On a Uganda safari tourists encounter beautiful wildlife and breathtaking landscapes that are photogenic and panoramic.
The internet also helps the tourists to make transactions while on a Uganda safari. Nowadays tourists prefer to use cashless means to pay for travel expenses like accommodation facilities and car hire services. They use online payment means like pesapal, world remit and paypal. The internet can as well help them to conduct their businesses back home while on a safari.
Last week the ministry of technology came up with proposal which it present to the parliament soliciting for shs 68bn to connect major tourism sites to the internet and other telecommunication networks. Most of the tourism sites in Uganda are located in remote areas where telecommunication networks and internet is limited.
This was one of the recommendations carried in the report of the Parliament Committee on ICT and National Guidance that was presented to house this afternoon (Thursday).
Presenting the report during a session chaired by Deputy Speaker Jacob Oulanyah, the Tororo North MP, Ms Annet Nyakecho said the tourists who visit different sites and national safari parks want to keep in touch with their people back home.
"The tourists would like to be connected with their families and friends while in Uganda. While at the different tourism sites, these visitors want to capture live videos and share them. That is why the committee saw it important that this Parliament appropriates Shs68b for connectivity," she said.
She said the private companies that run some of the tourism sites across the country cannot afford to invest in connectivity.
The ICT Minister Frank Tumwebaza stated that the funds to connect internet to various tourist sites is much need but it was not allocated by the ministry of finance and they were urging the parliament in the next financial year to approve the proposal.