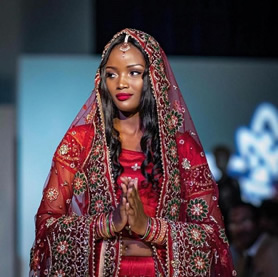 There are been a lot of tussling with in the Uganda tourism sector of who should be the tourism ambassador of Uganda. the key figures that have been coming like Zari Hassan the socialite have all been watered down as incapable of an image of Uganda.
Miss tourism pageants have been taking place in the past years to get the right person to represent Uganda as tourism destination but they have all seized to deceive since the beauty queen chosen do not appeal on the world scene.
However, this time around fortune and fate has been on the Uganda's side, Miss Uganda Quiin Abenakyo who went on to represent the country on the world beauty pageant has stolen the spotlight. She has really done so well in that she was in the top five beauties in the miss world contest of 2018 that commenced on Sunday in Sanya china. Quiin Abenakyo was the 2nd runners up in the miss world pageant and also crowned as Miss Africa 2018.
Quiin Abenakyo got lots of plaudits from the judges as she eloquently expressed her cause of helping the single mothers in the rural areas who struggle so hard to raise their children and also to support the girl child who get involved in early pregnancies.
Now the chairperson of the Uganda tourism board, Daudi Migereko is to make a move to appoint Abenakyo as the tourism ambassador of Uganda due to the fame she accumulated while contesting for the Miss World Pageant 2018.