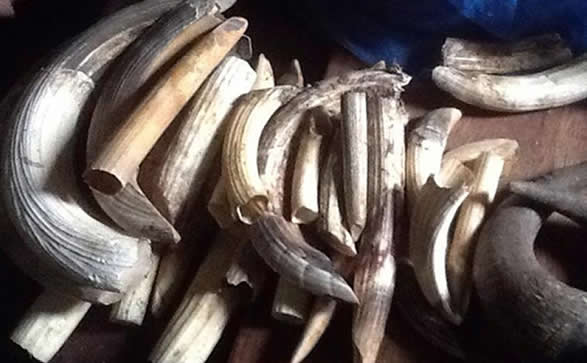 The national resources conservation network has asked the government to set up strict laws that will regulate the destruction of wildlife trophies.
The network has stipulated that when the seized wildlife trophies are kept for long, it encourages poaching, hunting and illegal trade in wildlife.
The network said that they need a law and policy that governs the destruction of wildlife treasuries once curbed. in case they are kept for long the encourage illegal trade in wildlife, theft and its related vices that hinder the promotion of wildlife conservation and preservation.
Uganda is number eight country in the Africa that are seriously affected by the illegal trade of wildlife and in order to get rid of plight, there has to be laws and guidelines put in place by the authorities.
The national resources conservation network is a group of professionals who investigate, prosecute and report the wildlife crimes to decrease on activities of wildlife poaching and in the reverse promote wildlife conservation.